5 Interesting Facts About Syrah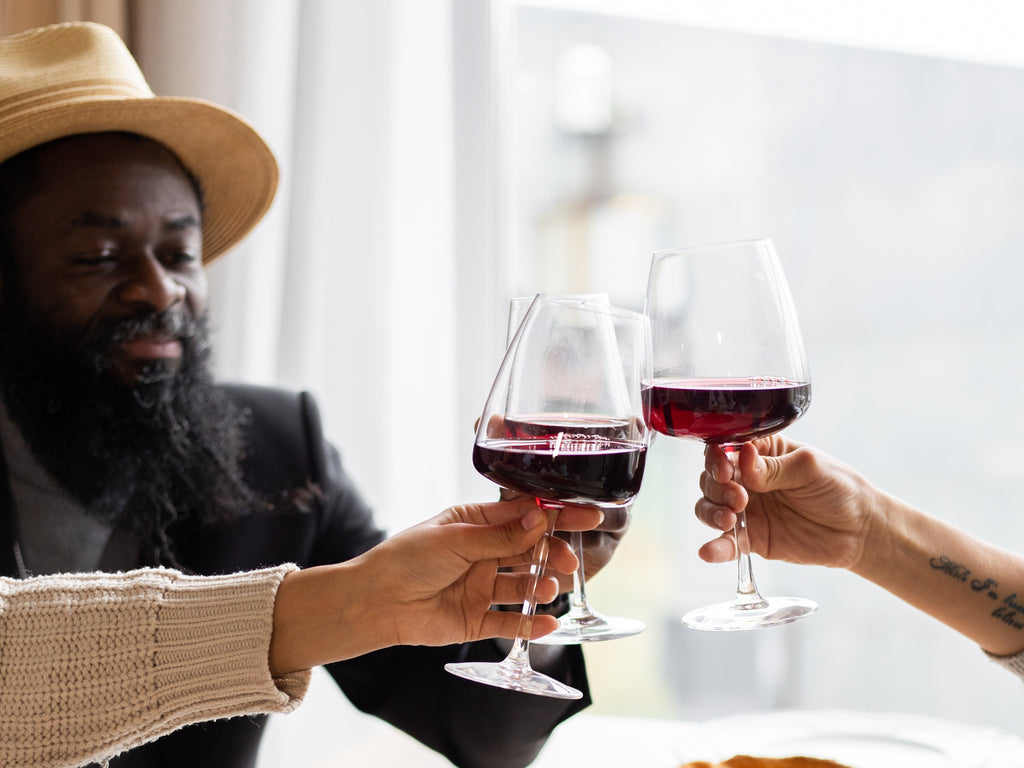 Syrah is one of the world's most popular red wine grape varieties and an ancient grape, the iconic variety of France's Rhône Valley. Did you know? Recent DNA profiling reveals that Syrah is a long-ago cross between two relatively minor Rhône varieties that are now rarely planted: The black-skinned grape Dureza and the white Mondeuse Blanche.
Syrah is often made as a single-varietal wine. Its style varies, depending largely on climate but also on vineyard and wine making decisions, from lean and green, laced with fragrant black pepper, to bigger, riper styles focused on black plums and blueberries and even prunes.


Here are 5 interesting facts about Syrah that you probably didn't know.

✔ Technically, Syrah and Shiraz are the same grape. The difference between the two stems from regional expressions and climate-driven styles


✔ Syra means 'sour' in Swedish and 'princess' in Arabic but probably originally hails from "Syracuse" –a city in Sicily.


✔ Shiraz is the fourth most planted cultivar in South Africa after Chenin Blanc, Cabernet Sauvignon and Colombar


✔ Some of the most expensive Syrah in the world is from the 340+ acre appellation called Hermitage


✔ Syrah is known for its amazing ability to be blended with other grapes such as Grenache, Carignan and Mourvèdre


To celebrate this special varietal, Stellenzicht is gifting you with two bottles of Thunderstone Red when you purchase a case of Stellenzicht's Arenite Syrah online or at our Wine Pod so that you can keep appreciating all things Syrah!  Your complimentary wines will automatically be added to your cart at checkout. Free shipping on orders over R500. 
*Promotion valid from 16 February 2023 - 31 March 2023