What makes the Helderberg Mountain vineyards special?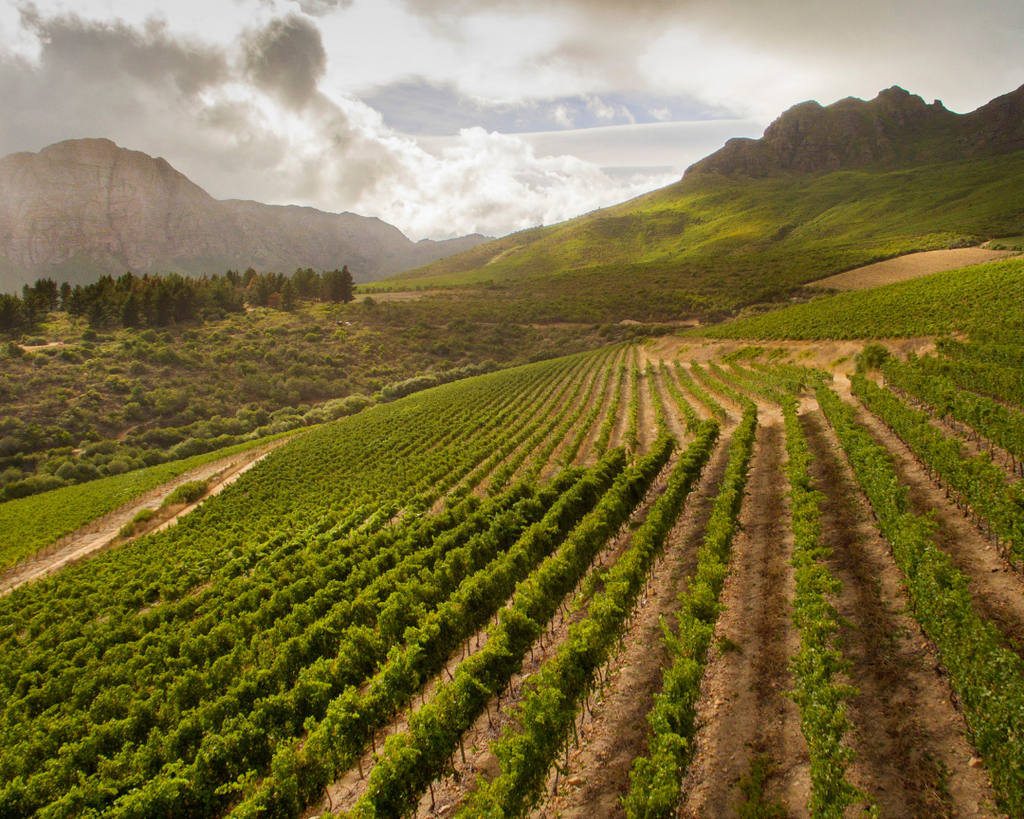 Located in the heart of South Africa's Western Cape, the Helderberg Mountain vineyards offer a breathtaking landscape and a rich history of winemaking. With its unique climate and diverse soils, this region has become renowned for producing some of the world's finest wines.



What makes the Helderberg Mountain vineyards special?


The Helderberg Mountain vineyards are blessed with a Mediterranean climate, characterized by warm, dry summers and cool, wet winters. This ideal climate creates the perfect conditions for grape cultivation, allowing the vines to thrive and produce exceptional fruit.




One of the key factors that sets the Helderberg Mountain vineyards apart is the diversity of its soils. The region is home to a variety of soil types, including granite, sandstone, and shale. These different soil compositions contribute to the unique flavors and characteristics found in the wines produced here.




Scientific Facts about the Soils and Grapes in the Helderberg Region



Scientific studies have shown that the granite soils found in the Helderberg Mountain vineyards are particularly well-suited for growing red grape varieties. The high mineral content and excellent drainage of these soils result in wines with intense flavors, firm tannins, and great aging potential.




On the other hand, the sandstone and shale soils found in certain parts of the region are perfect for white grape varieties. These soils retain moisture well, ensuring that the vines have access to water even during the dry summer months. This, in turn, leads to the production of white wines with vibrant acidity, crispness, and a distinct minerality.




Exploring the Wines of Helderberg Mountain



When visiting the Helderberg Mountain vineyards, wine enthusiasts have the opportunity to taste a wide range of exceptional wines. From elegant Cabernet Sauvignons and rich Shirazes to refreshing Sauvignon Blancs and complex Chardonnays, there is something to suit every palate.



Whether you are a seasoned wine connoisseur or just beginning to explore the world of wine, a visit to the Helderberg Mountain vineyards is a must. Immerse yourself in the beauty of the landscape, learn about the unique soils and grapes, and savor the exquisite wines that this region has to offer.