And the winner is...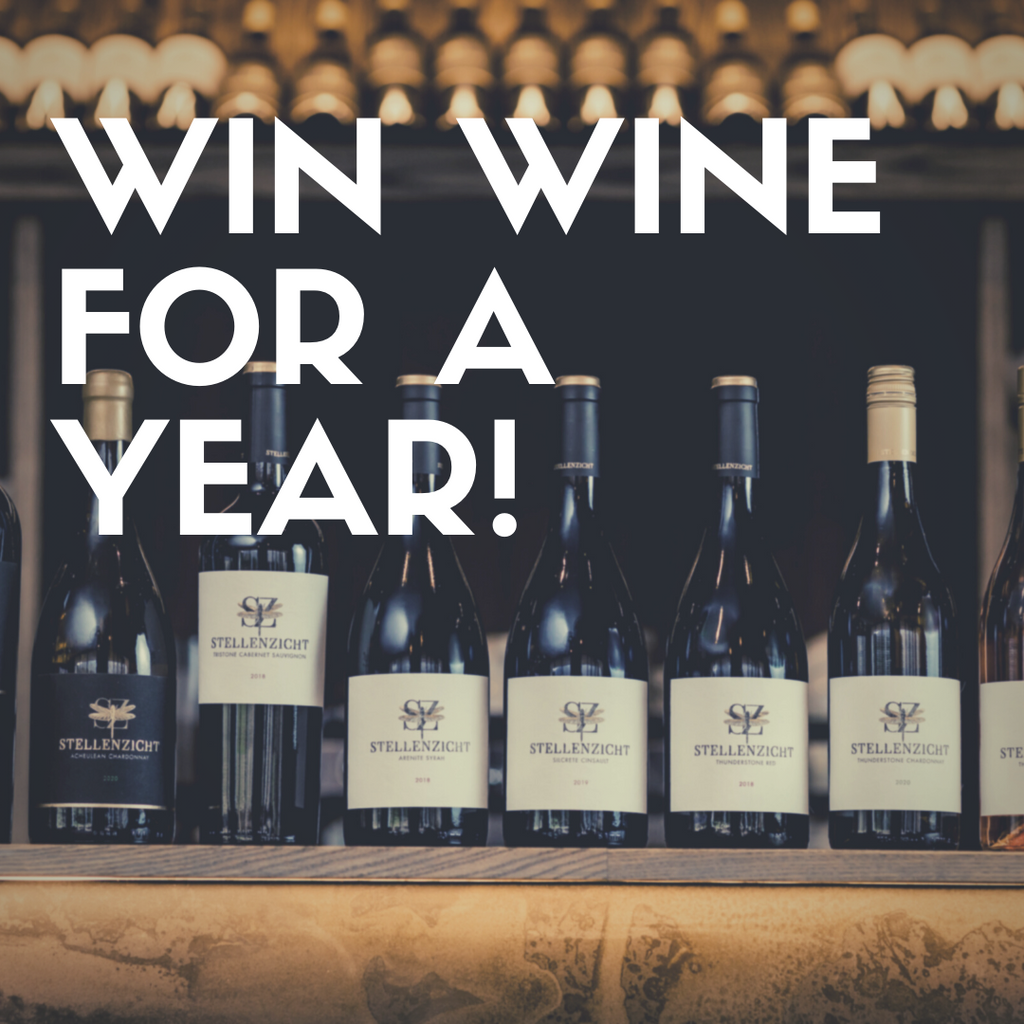 CONGRATULATIONS TO 
BRAAM PELSER! 
The winner of our Win Wine competition. Braam will be receiving 24 cases of Stellenzicht WINES.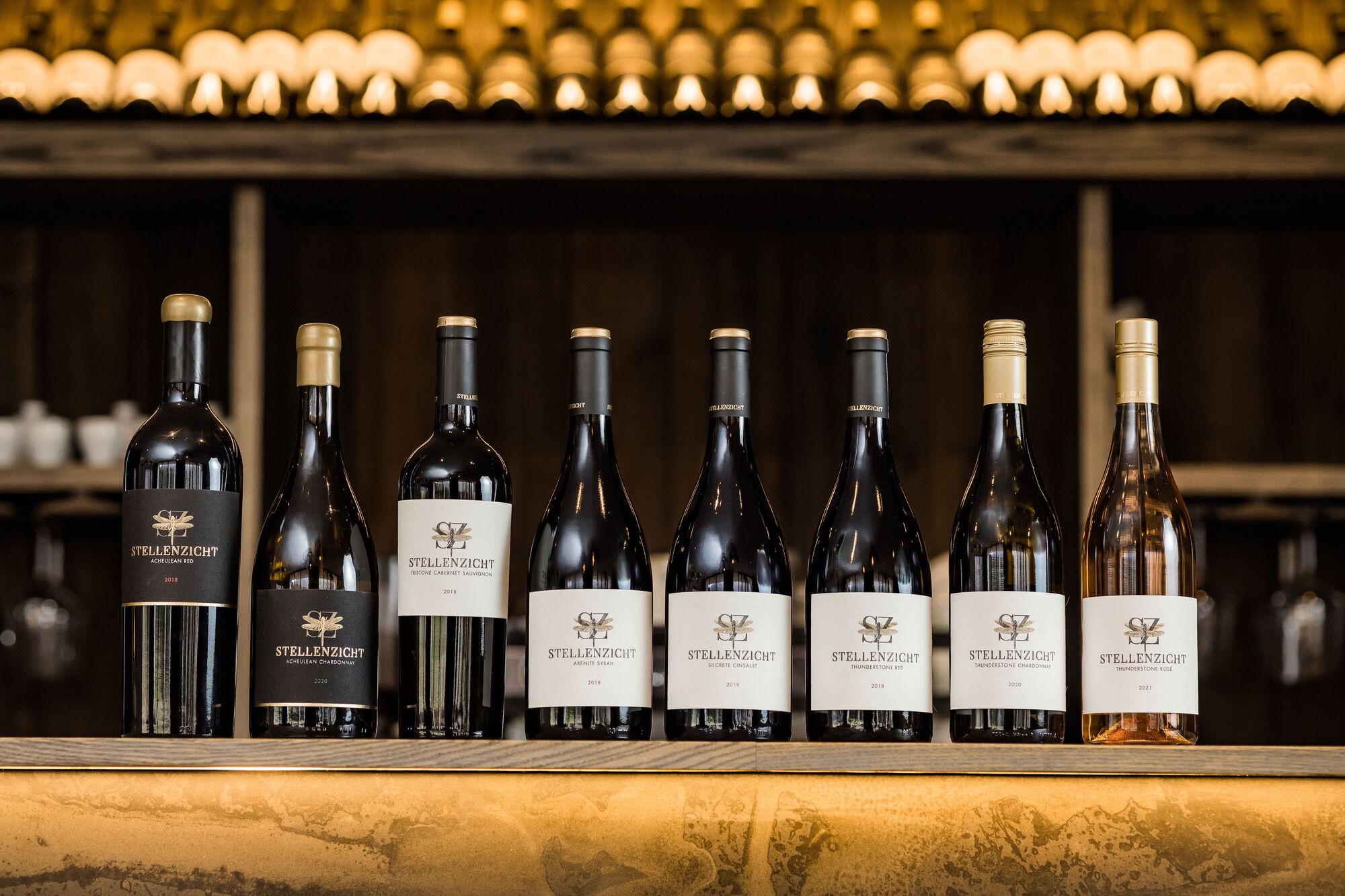 Thank you to everyone who entered the competition; you may not have won this time round, but you can still always enjoy a glass of our award winning wines at our Wine Pod in Stellenbosch. 
We hope to see you all soon! 
Warm regards 
The Stellenzicht Team