Our award winning wines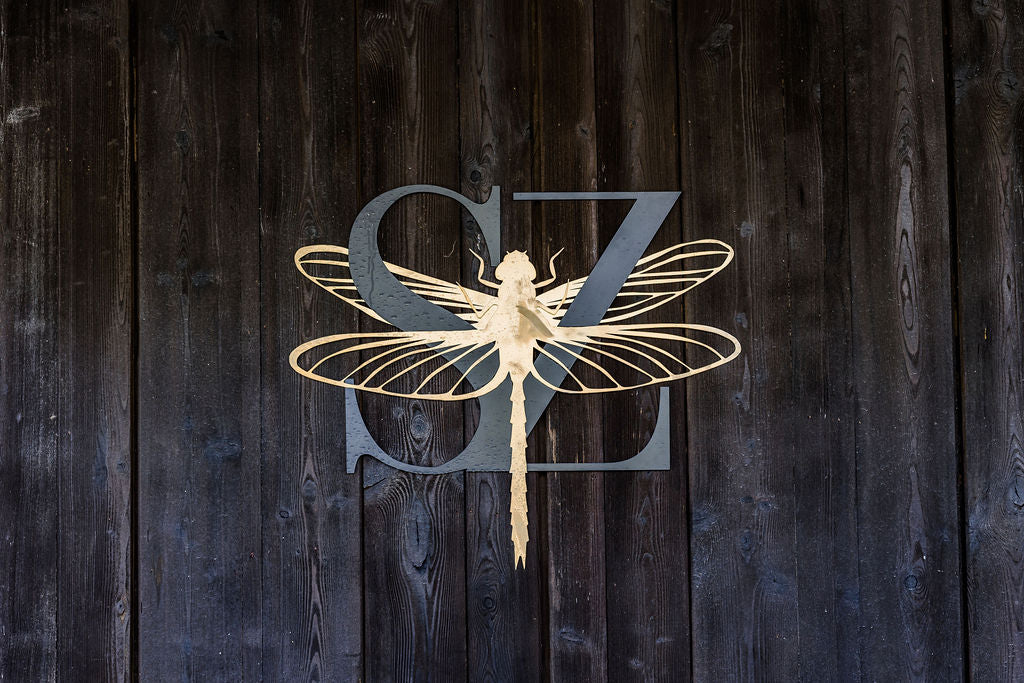 A Golden Weekend for Stellenzicht! 
It has been an eventful weekend and we are delighted to announce that Stellenzicht received the following awards at the 32nd Veritas awards function: 
Double Gold – Stellenzicht Silcrete Cinsault 2020
                          Top performing cinsault at the Veritas awards!
Gold – Acheulean Red 2018
Gold – Thunderstone Red 2019
The Veritas awards 2022 received 1312 entries and were judged by a panel of 70 specialists over five day's of blind tasting. 
Congratulations to our winemaker, L'Ré Hughes and her team for an incredible achievement! 
As our Stellenzicht Silcrete Cinsault 2020 and Thunderstone Red 2019 vintages have not yet been released – we have decided to give our newsletter subscribers the opportunity to be the first to order the wines. 
Please contact our Brand Manager, Joshua Raats at joshua@stellenzicht.com for more information and to place your order. 
The Acheulean Red is available for purchase online and at our Wine Pod.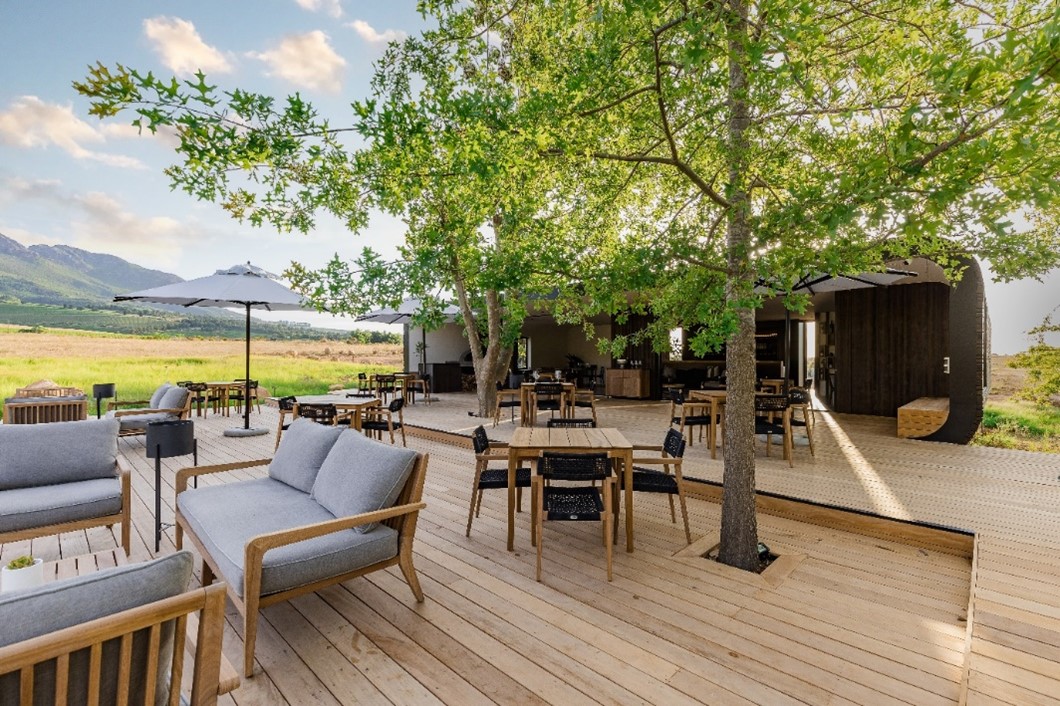 If you haven't visited our Wine Pod at Stellenzicht yet – it should definitely be your next wine destination in Stellenbosch! 
Relax, and immerse yourself in nature with a glass of wine in hand or familiarize yourself with our wines by choosing one of our three different tasting options.