The difference between Shiraz and Syrah; are they really the same?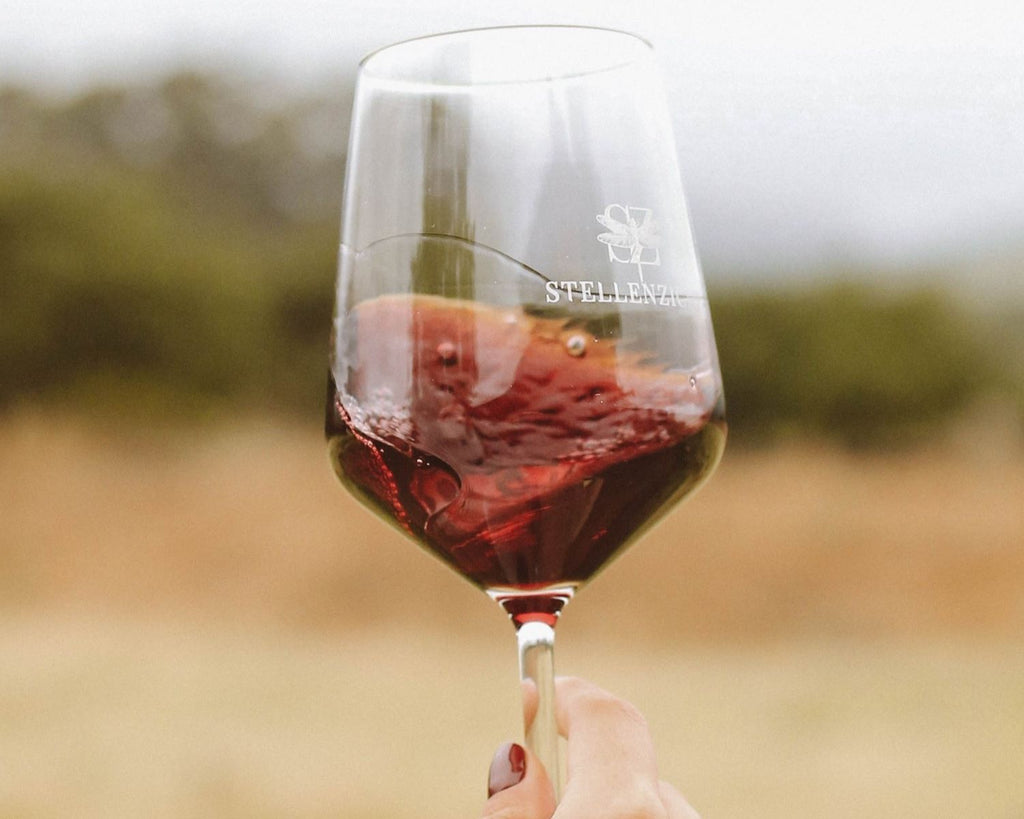 When it comes to red wine, there are countless varieties to choose from. Two popular options that often confuse wine enthusiasts are Shiraz and Syrah. While they may sound similar, there are distinct differences between these two wines. In this blog post, we will explore the characteristics that set Shiraz and Syrah apart.



What are the Origins of Shiraz and Syrah?



Shiraz and Syrah both trace their roots back to the same grape variety, known as Syrah. However, the names differ based on the regions where the wines are produced. Shiraz is primarily associated with Australia, while Syrah is commonly used in France and other parts of the world.



How Do Shiraz and Syrah Differ in Taste?



One of the key distinctions between Shiraz and Syrah lies in their taste profiles. Shiraz tends to be bolder and fruitier, with flavors of blackberry, plum, and chocolate. It often exhibits a higher alcohol content and a fuller body. On the other hand, Syrah is known for its more restrained and elegant characteristics. It typically offers flavors of black cherry, black pepper, and herbs, with a medium to full body.



What About the Growing Conditions?



The growing conditions for Shiraz and Syrah can also influence the taste of the wines. Shiraz grapes thrive in warmer climates, such as the Barossa Valley in Australia, where they can fully ripen and develop their rich flavors. Syrah, on the other hand, prefers cooler climates, like the Rhône Valley in France, which can result in wines with higher acidity and more subtle flavors.



Why is Stellenzicht Arenite Syrah Exceptional?








Stellenzicht Arenite Syrah stands out as an exceptional wine for several reasons. Firstly, it is crafted from carefully selected Syrah grapes grown in the Stellenbosch region of South Africa. The unique terroir of this area, with its well-drained soil and cool maritime climate, imparts distinctive characteristics to the wine.
Secondly, Stellenzicht Arenite Syrah undergoes a meticulous winemaking process that includes hand-harvesting the grapes, gentle crushing, and fermentation in small oak barrels. This attention to detail ensures that the wine captures the true essence of the Syrah grape.
Lastly, Stellenzicht Arenite Syrah is aged in French oak barrels for up to 15 months, allowing it to develop complexity and depth over time. This aging process adds layers of flavors and aromas, making it a truly exceptional wine.
In conclusion, while Shiraz and Syrah share a common origin, they differ in taste, growing conditions, and regional associations. Understanding these differences can help wine enthusiasts appreciate the unique qualities of each wine. And when it comes to exceptional Syrah, Stellenzicht Arenite Syrah is a standout choice.



 Click here for technical notes
Click here for James Suckling tasting notes