4 Great Gift Ideas for Mom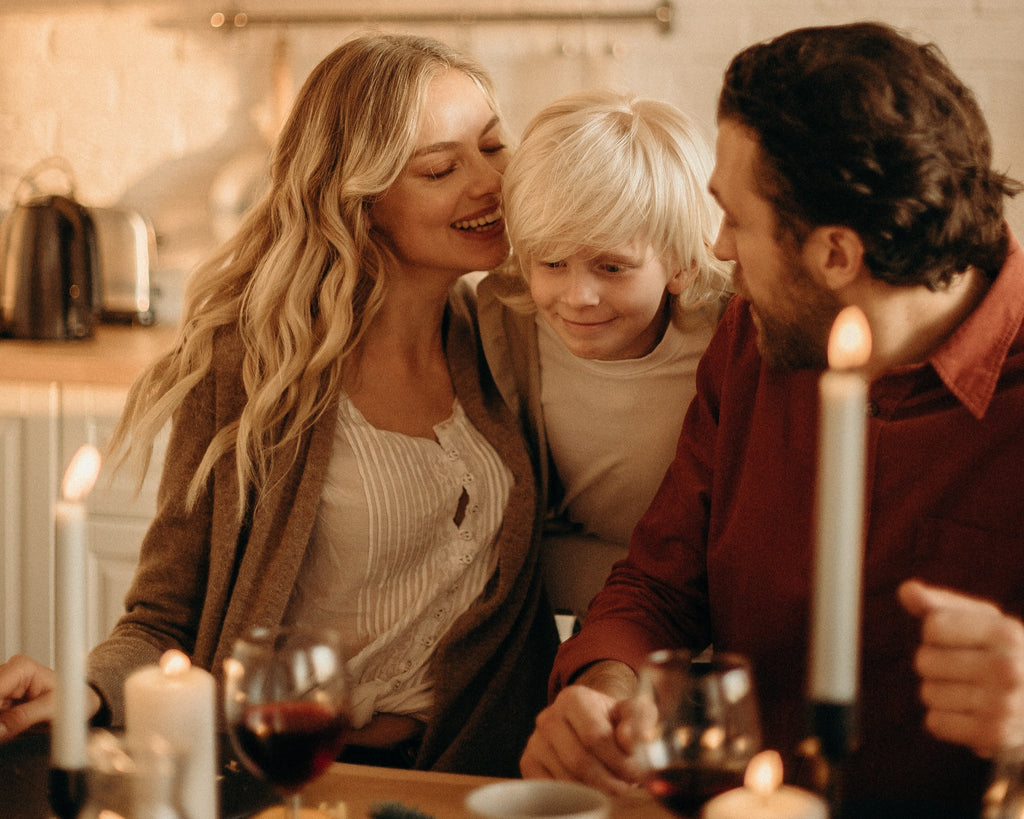 No one can deny how important Mother's Day is to everyone. Not only do we want to show our appreciation for every sacrifice and effort made by these special women, but we also want to spoil them with memorable gifts that they will love and cherish. Even though it's hard to imagine that any gift could truly show how much we love and appreciate our very own Super Women, we can definitely 'give it a good shot. Here are a few unique ideas that show your mom that you care! 


Mother's Day lunch at Eike 


Eike restaurant is nestled in the heart of Stellenbosch and celebrates traditional South African cooking, drawing inspiration from nostalgic food memories. Well, they're pulling out all the stops to spoil Mom this Mother's Day with an incredible food experience that she won't soon forget.
Chef Dan has prepared a magnificent Mother's Day menu to savour while spending quality time with your Mom, creating memories that will last a lifetime. To reserve a table, click here or click here for the set menu.


Location: 50 Dorp Street, Stellenbosch
Price: R850 p/p

A Pamper Package for Two at La Vita Spa
Pamper yourself and your mom with a decadent 2.5-hour Spa Retreat pamper package at La Vita Spa in Seapoint.


Upon arrival, sip on a welcome drink as you change into your robes. Perhaps take a selfie or two to commemorate the occasion before heading off to dive into La Vita Spa's hydro facilities. Make use of the jacuzzi and sauna and watch your mom's daily stresses melt away in the heat. 
Whatever worries or knots may have resisted the heat, a deluxe 50-minute couple's full-body massage will take care of that in no time. Top off the experience by catching up on each other's lives and reminiscing over old memories with a 50-minute lunch consisting of a main course and drink of your choice – here's to making new memories with mom.
Location: La Vita Spa, 273 Beach Road, Sea Point
Price: R1599
Contact: 021 434 1040



Sip & Paint at Vendettas Pizzeria


Paint In Wine this Mother's Day. Join Vendettas Pizzeria on the 14th of May at 13H00 for an afternoon of painting in wine. R250pp and this includes all your painting utensils and a glass of wine. DM them on their socials or give them a call to book your spot.


Location: 55 Hamman Street, Back Of Hudsons In Parking Lot Stellenbosch 7600 
Price: R250 p/p
Contact: 081 321 0638


There is no woman more special than a mom. So skip the scented candles and over-priced choccies, and give her what she really wants: wine. Stellenzicht has put together the ultimate Mother's Day Spoils Gift Box by partnering with loved local brands to put together a gift box so amazing, you mom won't help but feel so special and spoiled.). The Spoils Box consists of:
1 x bottle Stellenzicht Thunderstone Rosé
1 x bottle Stellenzicht Tristone Cabernet Sauvignon
1 x Stellenzicht bottle opener
1 x Stellenzicht drip-stop
1 x
Skin Creamery
Wildflower Water-cream
1 x
Sweet Temptations
toffee bar



It couldn't be a more perfect way to tell your mom you love her! Limited stock available so shop online now! 


Price: R500 (including free shipping!)