Stellenzicht is taking over Johannesburg!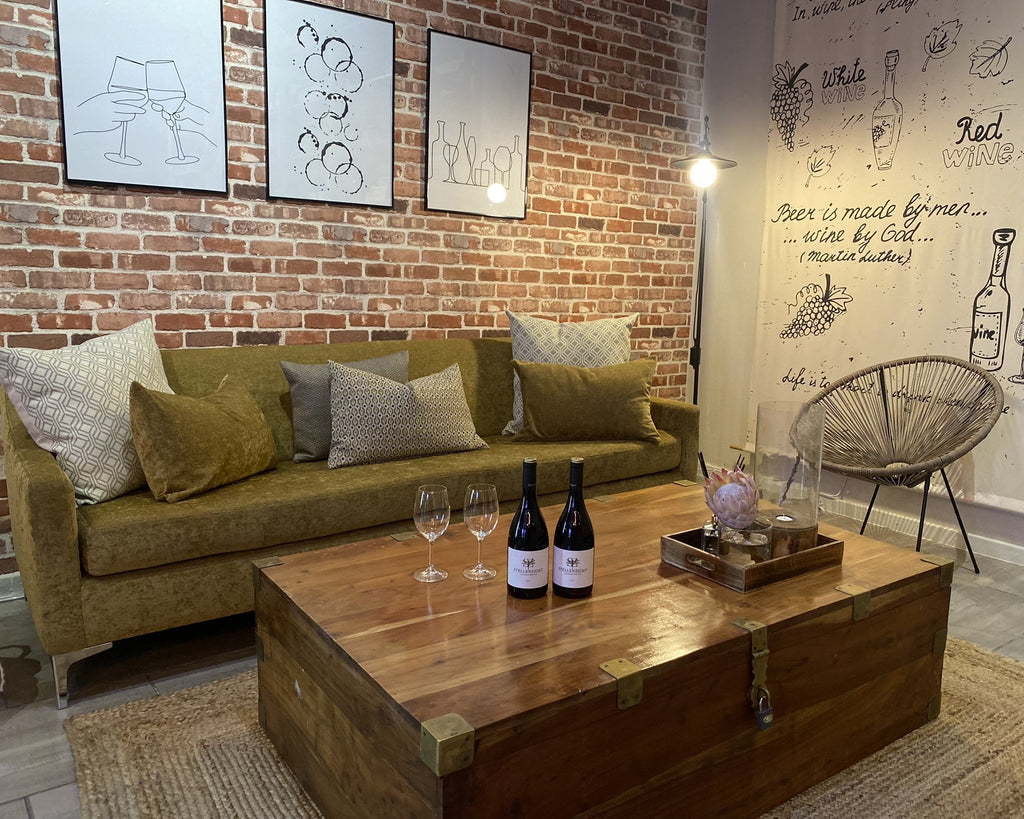 The Indaba Tasting Room, where you can sample, sip and savour the wonderful world of wine! The idea behind The Tasting Room is to bring the magical wine farm experience to wine lovers in the heart of Johannesburg. The space offers a comprehensive array of acclaimed wines as well as delicious snack boards and a light menu.


For the months of June and July, The Indaba Tasting Room is headlined by Stellenzicht Wines. Make some time to pop in and explore our terroir-driven wines made in balance with nature. In one of the tasting options, you will experience two delicious wines from our flagship Acheulean range, which is an expression of our philosophy. You can book yours now for only R95 per person. 


Another heavenly tasting option is pairing our Thunderstone Range (red blend, chardonnay and rosé) paired with three hand-made chocolates, specially made to complement these three award-winning wines. For R85 per person, this is the best way to spend an afternoon with friends!


A variety of snack plates are also on offer including a chocolate pairing, cheese platters, and set menus for larger groups.