The Results are in! Find out How Stellenzicht Did at the 2023 Gillbert & Gaillard Wine Awards.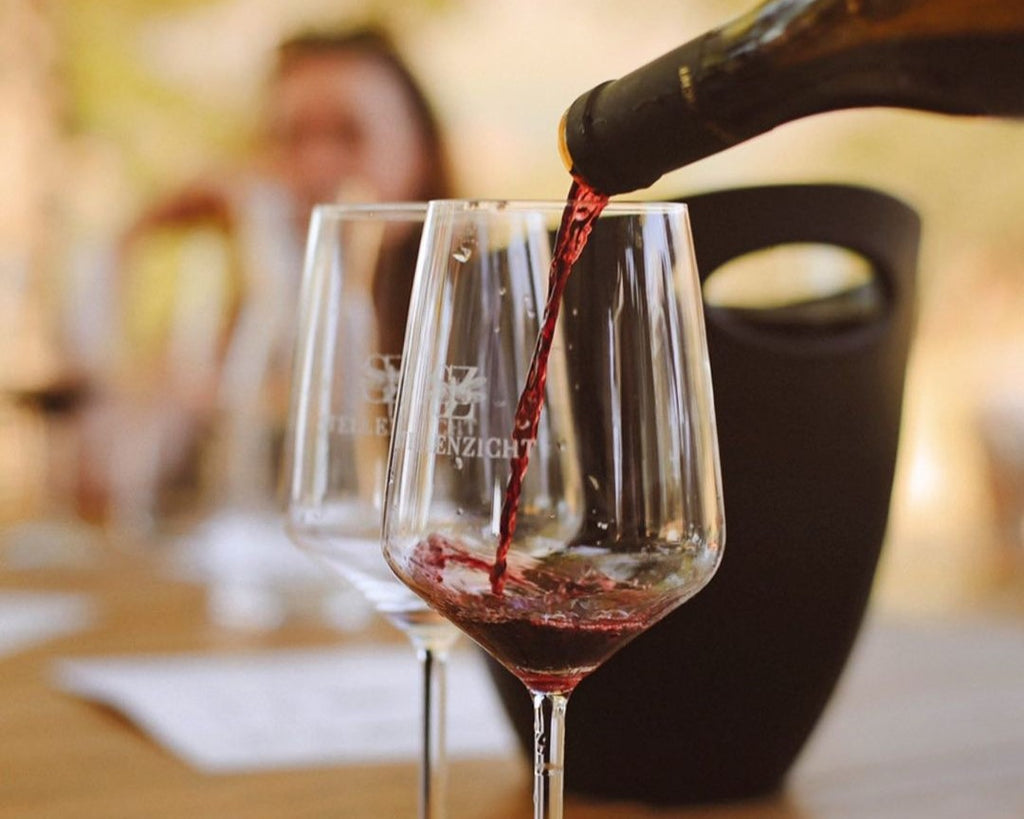 Who is Gilbert & Gaillard? 
The group was founded in 1989 by Philippe Gaillard and François Gilbert. They started out as collection directors at Presses de la Cité. In 1991, they became publishers of guides and magazines themselves. Today, they run a multimedia group dedicated to wine, established in 22 countries. Gilbert & Gaillard is also most famously known for the Gilbert & Gaillard International Challenge, an international wine competition which awards medals to wines from all over the world. 
Stellenzicht was eager to enter our loved wines into this prestigious competition, having already been on the receiving end of some buzz locally and abroad because of our range's balanced profiles and finesse. And the results spoke volumes! We walked away with five double gold and 2 gold medals. Read on to find their comprehensive tasting notes and the reason why Stellenzicht wines score so well in the 2023 Gilbert & Gaillard International Challenge...
Drumroll, Please


Yellow straw. Vanilla and butterscotch on the ripe nose. Citrus, marmalade
and lemon lime on the palate with a present acidity complementing the
layered palate. A fine wine that will age well. Drink through 2027.
Light straw. Subdued nose with hints of apricot. Palate is elegant and dry with some notes of stone fruit and citrus. Light on the finish. Drink through 2025.
Light onion skin. Red cherry nose. Full and creamy palate with a lovely rose petal and Turkish delight note on the aftertaste. Drink through 2025. 
Very dark ruby. Tea leaf nose with hints of herbaceousness and leather. Palate
is structured and full with dark cherry, chocolate and spice on the layered
finish. Made to age. Drink through 2030.
Ruby garnet. Cassis and tea leaf nose with red cherry. Smooth and elegant on the palate with a dark berry fruit and sour cherry on the grippy aftertaste. Layered and complex. Drink through 2029.
Dark garnet. Red berry nose with spice and a leathery note. Palate is
structured, but smooth with a sour cherry note on the elegant and tart finish.
A light to medium bodied wine that will age well. Drink through 2027.
Dark garnet. Leathery nose with hints of red berry fruit and spice. Palate is
smooth and elegant with dark berry fruit and leather following from the nose.
Structured and lengthy on the aftertaste. Drink through 2028.
If you're a wine enthusiast or wine lover, you know that nabbing these awards means that all the hard work done in the vineyard and cellar has paid off in the bottle. Shop our full range of wines and compare tasting notes!