Stellenzicht Wins Big at the Lumo Awards 2023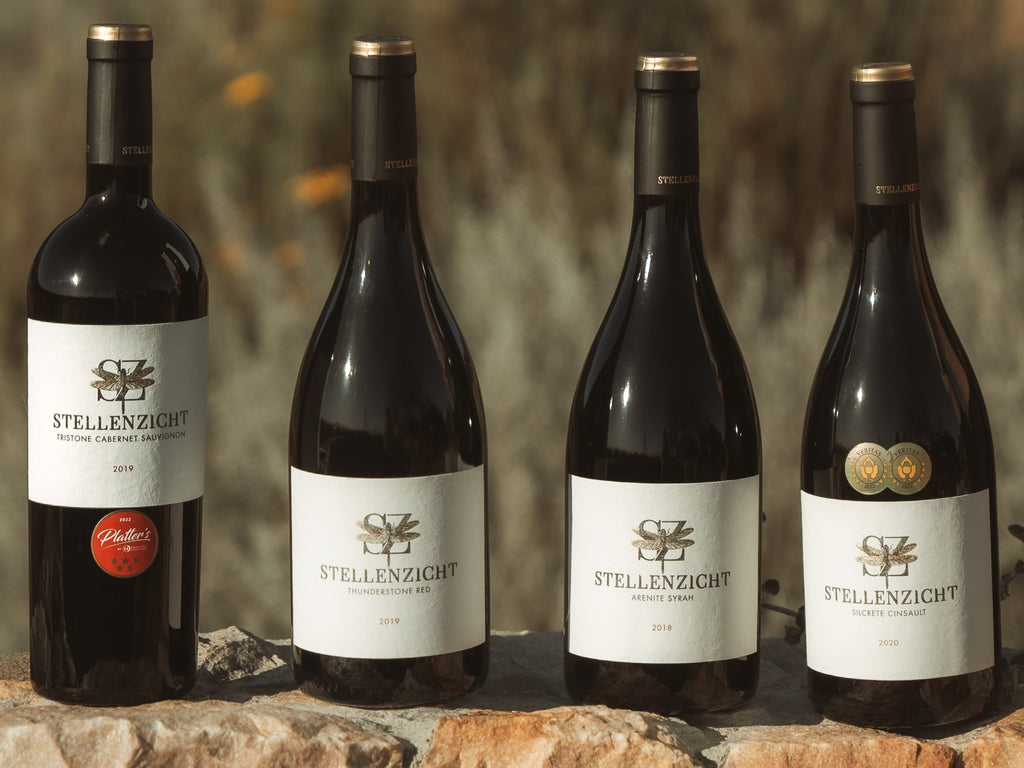 The 2023 LUMO Awards honored the best in wine and spirits, with awards for Woman Winemaker of the Year, Woman Distiller of the Year, Cap Classique of the Year, and Red Wine of the Year. The eighth annual event, held at Lanzerac Estate in August, featured a double-blind tasting process with all-female panels of judges.

The event aims to recognize excellence in the wine and spirits industry, and to promote the female perspective in a field that is often dominated by men.
The wine panellists were Fiona Mcdonald, Cathy van Zyl MW, Jacqui Henderson CWM, René Groenewald CWM, Nomonde Kubheka and Meryl Weaver CWM.
The LUMO Awards are a significant event in the African wine and spirits industry, and they play an important role in promoting female excellence in the field.




Fiona highlighted that amidst the influx of entries, a distinct trend emerged: the quality of submissions surpassed all previous standards. This remarkable elevation in excellence underscored the industry's commitment to pushing boundaries and striving for ever-higher levels of achievement.


The Tristone Cabernet Sauvignon 2019 from Stellenzicht emerged as the triumphant Red Wine of the Year in a fiercely competitive category. Amidst a robust field that included standout contenders like KWV, The Mentors Cabernet Franc and Thor Vintners & Co's Gentis The Bishop, the Tristone Cabernet Sauvignon 2019 showcased unparalleled distinction. 


Other Awards for Stellenzicht